Show/Hide Search Options
3993

28
All Natural Broiler Chicken, Whole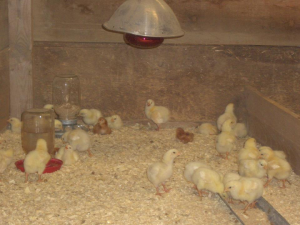 $3.54 / pound
minus
$1.50 / Chicken
All Natural
frozen
Our chicken is all natural and free range. Hormone and antibiotic free, they are fed premium organic and transitional grains. If you haven't tried them yet, we highly recommend it.
Please be sure to also order a reservation before placing this order. The modest reservation fee will be credited once your order is complete.
Order number of Chickens.
You will be billed for exact weight (between 4.00 and 6.50 pounds)