Show/Hide Search Options
Nebraska Food Cooperative Inc.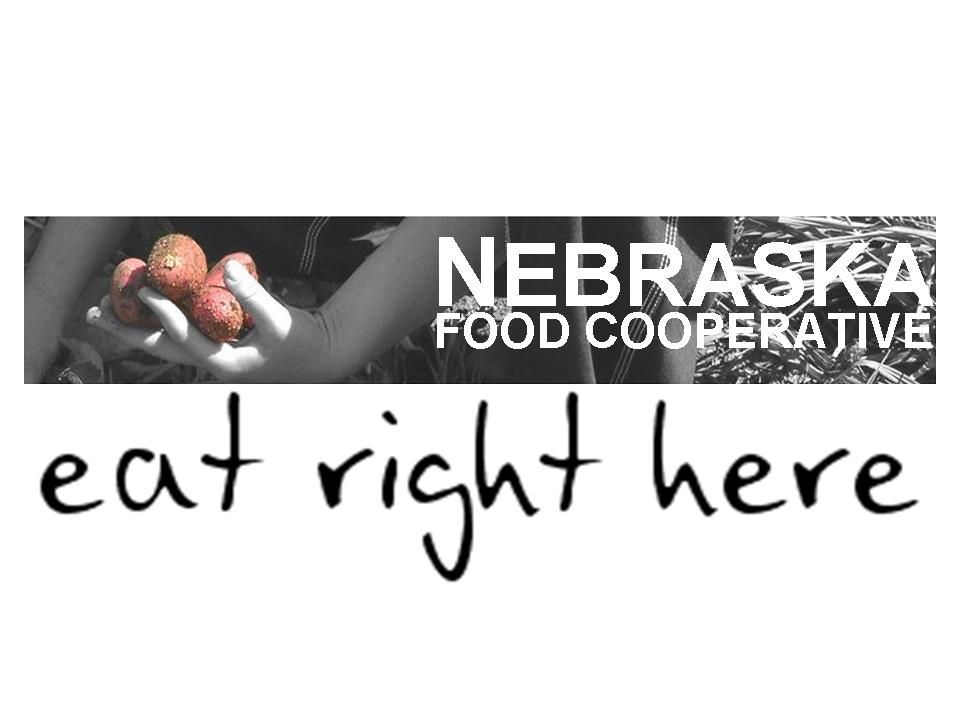 About Nebraska Food Cooperative Inc.:
By setting ourselves up as a producer on the website, the Co-op itself can offer items for sale, as well as a method for folks to make donations and purchase gift certificates. Contact us if you have ideas for other items the Co-op should offer!
Product Types:
Membership payment with shopping cart, gift certificates, donations, etc.
More detailed information about this producer
Food Cooperative Items
Printed Materials
1896

5
NFC Bumper Sticker

$1.11 / sticker
Production not specified
non-refrigerated
NFC has a BRAND new bumper sticker. Show your support and spread the 'local' word!
Eat Right Here (can use different inflections for different meanings!)
Order number of stickers.