How it works…
Bringing together the best ingredients makes for good eating. A great chef knows that each component of a dish must play its part toward the creation of a delicious meal. The Nebraska Food Cooperative (NFC) brings together producers and consumers who care about the land, share an enjoyment of simple food, and seek equitable relationships. NFC is a marketing and distribution service designed to improve market access for farmer producers and local food access for consumers. Please join us in our local food commitment.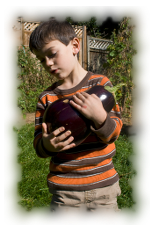 Growing
Producers (farmers and ranchers) across Nebraska grow fresh food and list it on the NebraskaFood.org website. Customers can read about each producer's growing practices in regard to chemicals, pesticides, antibiotics, etc., and judge for themselves the best products for their family. Products range from natural and organic meats, eggs, artisan cheeses, fruit, herbs, breads, coffees, grains, jams/jellies, personal care products, and all types of in-season vegetables — really, anything that is Nebraska raised or grown with foremost attention to its healthy and nutritious aspects.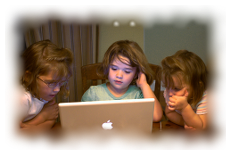 Shopping
The NFC website allows member customers to order directly from Nebraska producers. Wholesale buyers (restaurants, small grocery stores, schools, hospitals, etc.) can also select from a wide variety of Nebraska local products.
The ability to order in the comfort of your home year round attracts many followers. Customers can contact producers by email with questions or attach a specific message to an ordered product.
Invoices are prepared after the order cycle "closes" at noon on Monday of delivery week.  Producers then fill your order according to your specific instructions. Once producers calculate weights for meats and produce on Monday and Tuesday, your invoice is finalized and ready for payment starting Wednesday.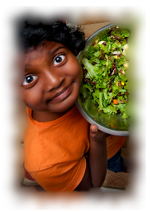 Satisfying
NFC arranges for product pick-up from producers on Tuesday of delivery week. The delivery drivers carefully sort, transport, and deliver the fresh-off-the-farm products to your designated pick-up location Wednesday through Friday.
Four different payments options are offered: 1) existing PayPal account, 2) credit card via PayPal, 3) money order, or 4) check. Just give your PayPal receipt, money order, or check to your pick-up site coordinator when picking up your food.
Finally, enjoy the fresh, local goodness from Nebraska producers you know and trust.
Simple… directly from the farmer to you.