Show/Hide Search Options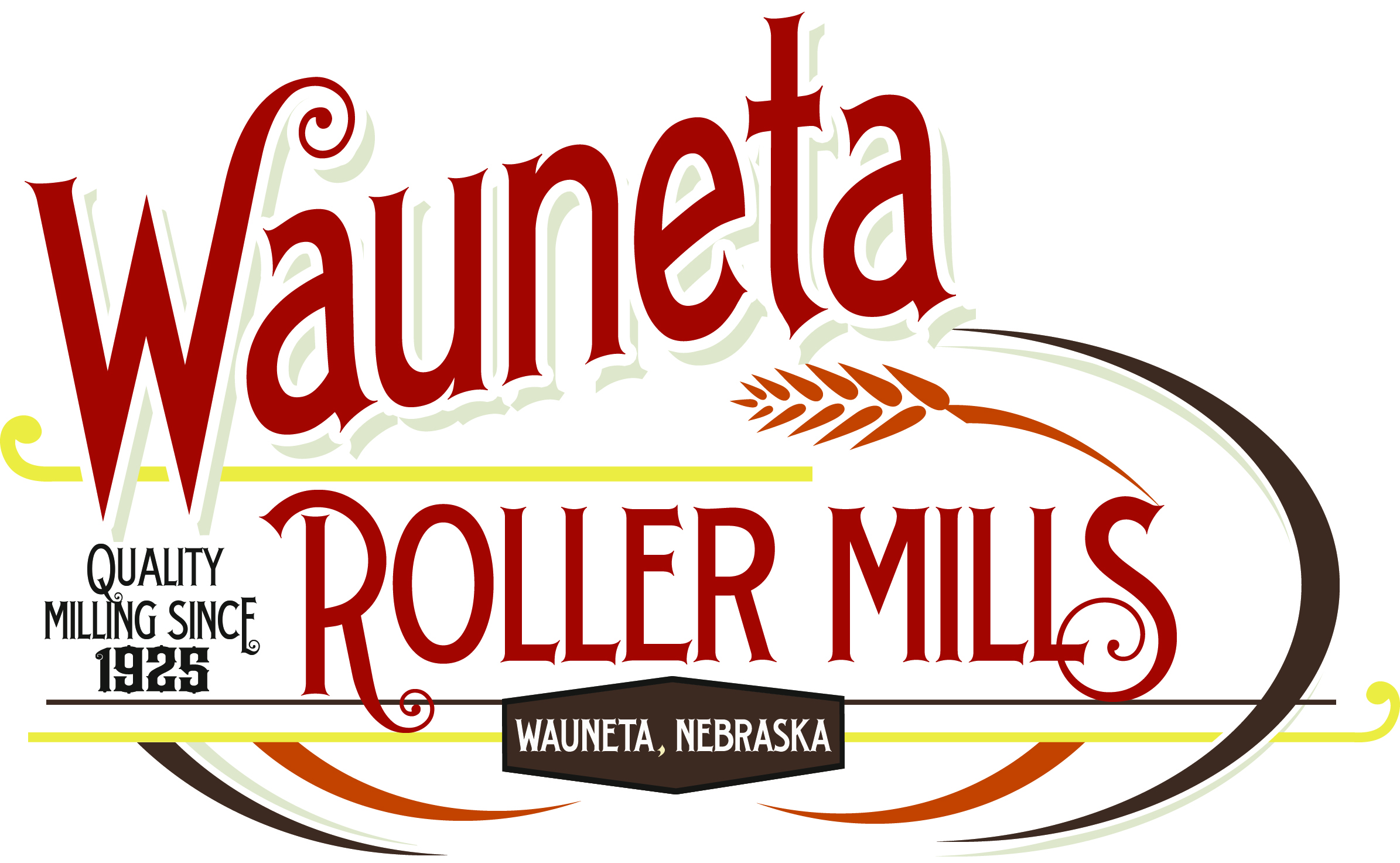 About Wauneta Roller Mills:
Wauneta Roller Mills was founded in 1925 by Bert Maxfield in Wauneta, Nebraska. It was owned and operated for over eighty years by three generations of the Maxfield family. The Einspahr family purchased the mill in 2012, continuing the mill's long and storied history as a provider of premium flour, milled to perfection the old-fashioned way. Wauneta Roller Mills is the last independent, family-owned flour mill in Nebraska and it continues to produce some the nation's finest, most consistent baking flour.
General Practices:
Wauneta Roller Mills prides itself on sourcing local, non-GMO hard red winter wheat for its flour. (GMO wheat is not approved for sale or commercial production in North America.) Every load of wheat is tested for quality, moisture and protein content. We add no preservatives to the finished product and most of the flour is made to order, which means it goes out fresh to our customers.

Wauneta's Best Flour is milled from wheat grown exclusively in Nebraska, Kansas and Colorado. Our current sources include Beardsley Equity Co-op and Paoli Farmers Co-op.
Ingredients:
Non-GMO Hard Red Winter Wheat
Product Types:
Baker's Flour, Unbleached Flour, 5lb, 10lb, 25lb cloth bags, Pancake Mix, Creme Cake Mix
More detailed information about this producer
Grains, Flours and Pastas
Flour