Show/Hide Search Options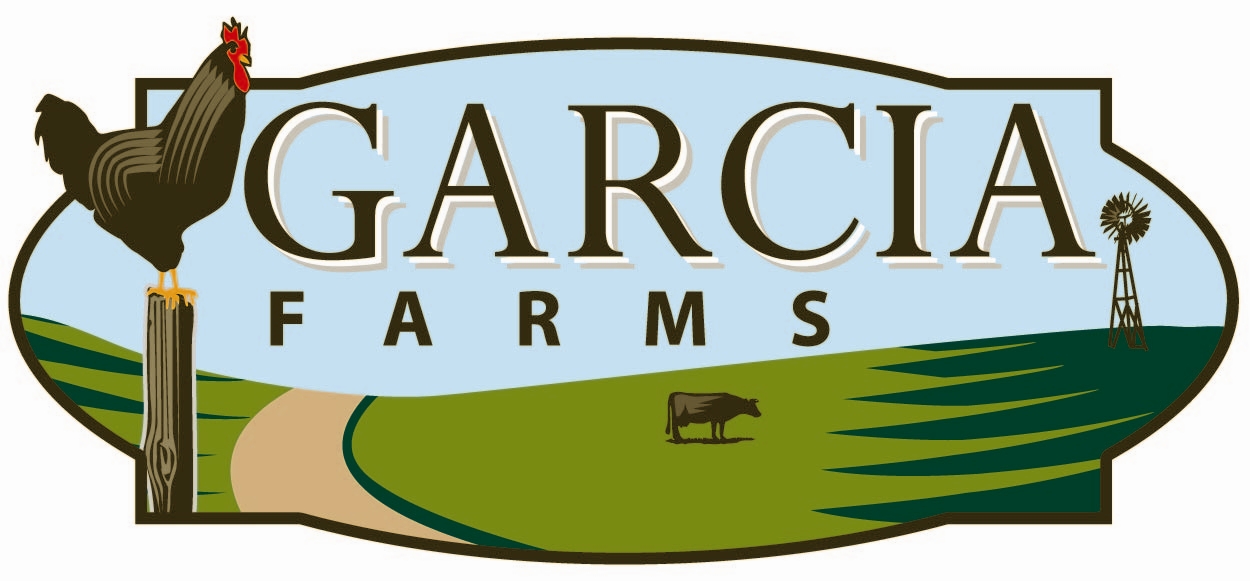 About Garcia Farms:
Welcome to Garcia Farms! We are a small family farm located in south, central Nebraska. We have been raising free-range, naturally-fed cattle, hogs and chickens for family, friends and neighbors for over 40 years. About 10 years ago, when my father retired, we decided to start sharing all of the wonderful foods we had growing up, with others. We have never fed our animals hormones, animal by-products or antibiotics. All of our animals spend their lives with access to plenty of pasture land to forage. We do not use any pesticides or herbicides on our pasture or hay land.

All of our meat products are processed under USDA inspection. Our chickens are processed under state inspection.

If you have additional questions please visit our website at www.garciafarms.com or give us a call.
General Practices:
We do not use antibiotics, growth hormones or animal by-products. We do not use pesticides o herbicides on our pasture or hay land. All of our animals are free-range on pasture throughout their lives. The hogs & chickens are given a corn and soy blend with vitamins and mineral supplements.
Highlights:
Lots of new products this month. Check them out! Feel free to contact us with any questions about our products.
Ingredients:
All of our canned foods use simple, natural ingredients. We do not use any artificial colors, artificial flavors, HFCS, or chemical preservatives. We process our food products in a certified, inspected commercial kitchen. We do pH tests on every batch of salsa.
Product Types:
Free-Range, Naturally Raised Beef, Pork, Chicken. Natural Jelly, Jam, Salsa, Vegetables, Fruits, Berries
More detailed information about this producer
Jams, Jellies, & Sweeteners
Jams and Jellies