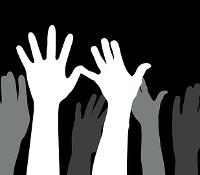 Seeking one or two additional volunteers to help with the Lincoln pickup site located at Indigo Bridge in the Haymarket.
Ideally, volunteers would be expected to work every third or fourth pickup cycle and perhaps a last-minute substitution in case of illness or emergency. The pick-up window is from 4:30 to 6:30, but volunteers should try to be at Indigo Bridge around 4:00 in order to set up. One volunteer per pick-up day is the norm, unless there are a large number of orders (typically around Thanksgiving).
Please email Beth Farleigh if interested.