Show/Hide Search Options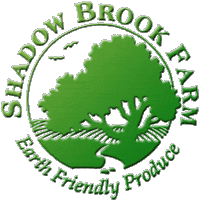 About Shadow Brook Farm:
ShadowBrook Farm is a small, family-owned diversified farm. Included in our list of products are vegetables, herbs, and farmstead goat cheese. Our grade-A seasonal dairy is based on a grazing system with plenty of access to high-quality forages which provide the basis for our line of artisanal cheeses. We are committed to sustainable farming practices and are devoted to being good stewards of our land. We want to help move towards a "regional food system" where food is sold directly to the consumer rather than traveling many miles to reach your plate. We strive to produce the highest quality and freshest vegetables available. By purchasing locally, you, the consumer, are getting the finest foods from your family farms and contributing to your local economy. We appreciate your business.
Highlights:
Shadow Brook Farm salad mix is a variety of beautiful and chemical-free greens from our fields.
Product Types:
Chemical-free Vegetables, Herbs, and Goat Cheese
More detailed information about this producer
Vegetables
Greens and Lettuces
8373

1
Salad Mix - 1 Pound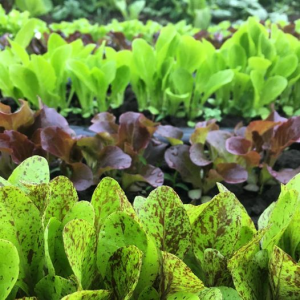 $10.57 / Pound
All Natural
refrigerated
Shadowbrook Farm Salad Mix- (1 Pound) grown without chemicals