Barb David, Oak Ridge Hydroponic Farms producer, passed away on Valentine's Day, 2015.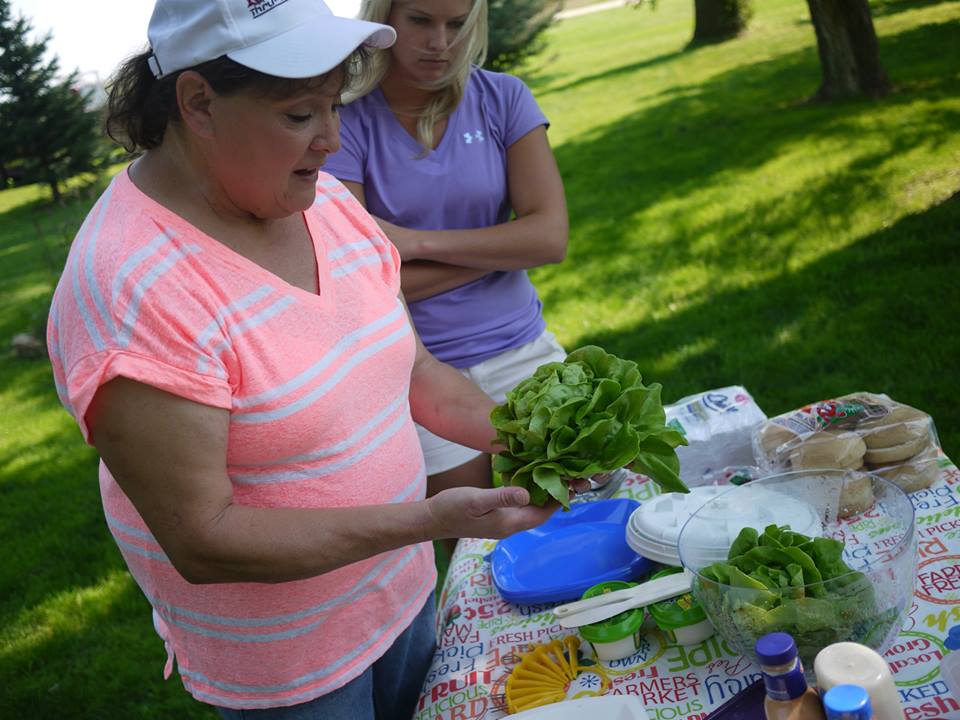 A loving and giving soul, Barb touched many, many lives over the years. So it was fitting that she shared her last day with her family and friends on such a heartfelt day.
Barb joined NFC the summer of 2014, only one year after she started her hydroponic greenhouse. Her son, Ryan – as well as a few community members and students from Ord – work the fast-growing business alongside Barb.
Often dedicating hours upon hours of her time sharing her start-up perspective, Barb was welcomed as a speaker to many different groups that desired to incorporate healthier choices into their meals.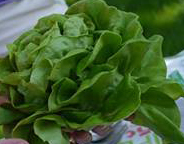 Frequently donating to various organizations, most recently, Barb donated two cases of lettuce to the NSAS Healthy Farms 2015 Conference.
As a producer of beautiful Bibb lettuce, Barb will be remembered for offering healthy, nutritious salad greens to schools, restaurants, hospitals, and homes across Nebraska.
We will miss your beautiful spirit, Barb.
Please keep Barb, her family, and friends in your heart and prayers.
Visitation: Tuesday, February 17,2015, 5-7 pm
Celebration of Life: Wed, February 18, 2015, 11:00 First United Methodist Church, Ord
Oak Ridge Hydroponics: