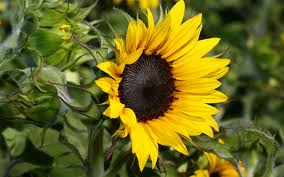 Sunflower Acres. Acres upon acres of sunflowers are what greeted NFC producer Dianne Thompson when she purchased her land all those years ago. Representing life, brightness, and cheer, sunflowers enticed Thompson to develop a natural skin care line that uses only natural ingredients.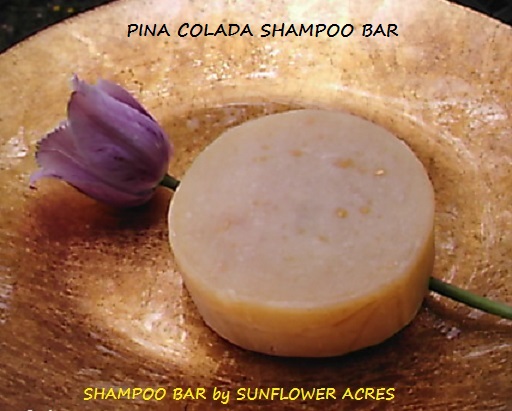 Starting with natural, handcrafted soaps and shampoos made with pure rain water, Thompson insisted on using only non-toxic ingredients based on recipes made 'the old way'.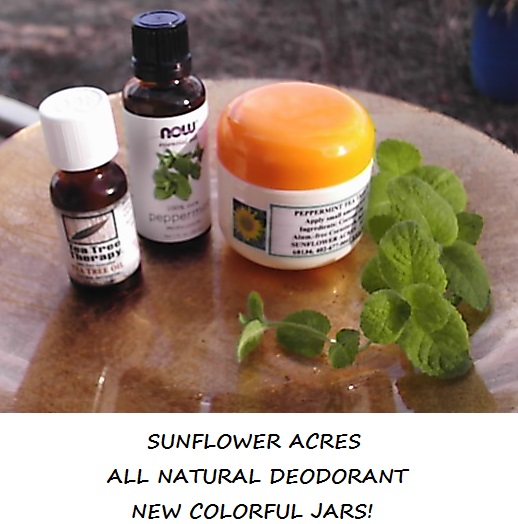 Initially expanding her skin care line to include natural deodorants, moisturizers, body butters, cleaners, and detergents, Thompson is always on the look out for products that serve multiple purposes. For example, her insect repellant can be used to not only repel insects but to clean vinyl floors, countertops, as an air freshener, or even as a spicy body spray!
Exploring new ways to innovate natural products is a passion that Thompson lives and breathes. Thanks to her, NFC members have all sorts of products that bring life, brightness, and cheer into their homes.